CLICK ON A BOX BELOW TO VIEW MORE SERVICES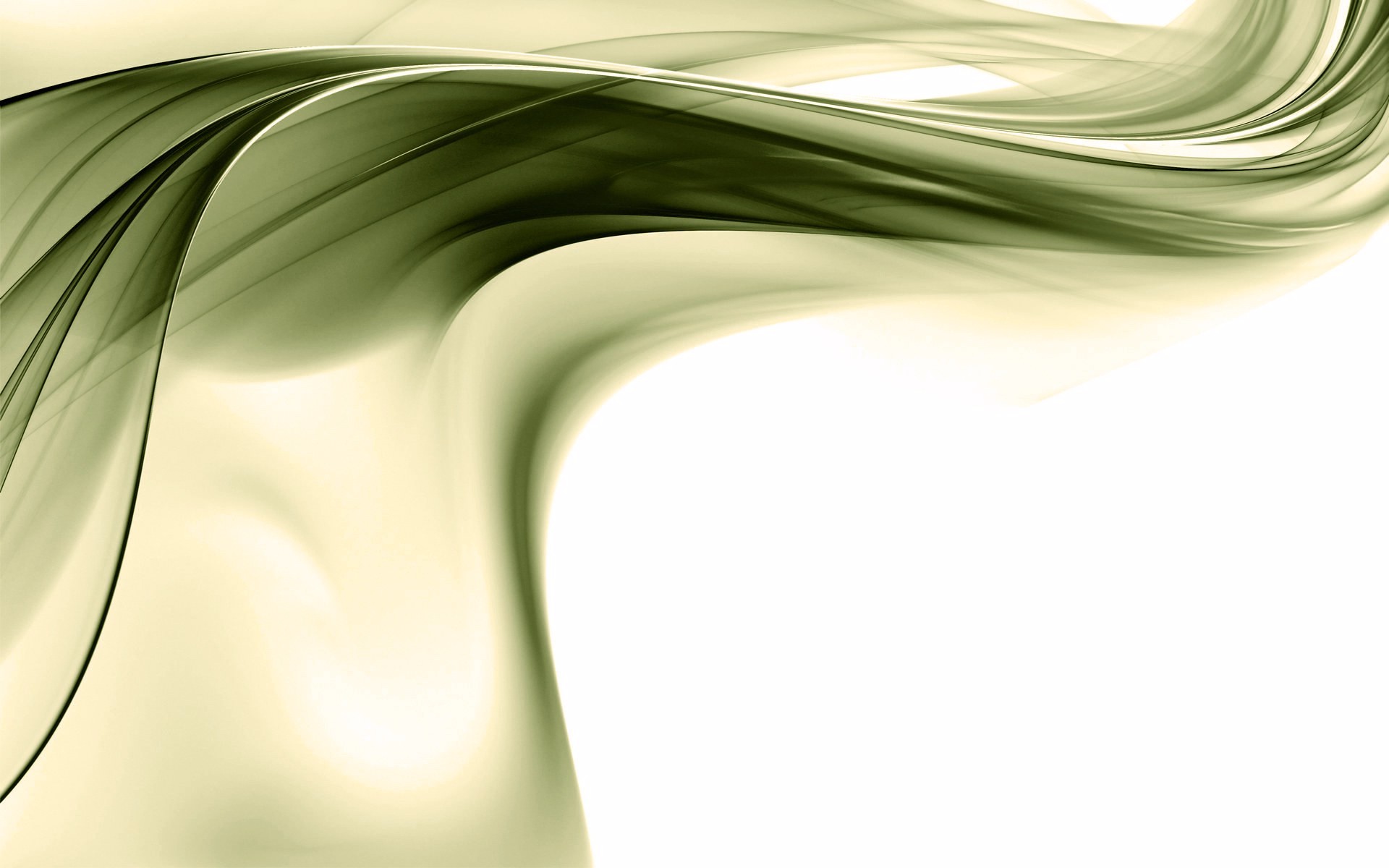 I want to introduce Bartenders United. We are professional, well-organized, reliable, well-groomed, and friendly bartenders. We cater to all types of affairs, from corporate events to just having a get together of friends. We not only tend the bar, but we care about our customers and try to give them advice on how to make their event spectacular. We have worked in the nightlife, private events, and huge gatherings, making us experts at what we do best.
I'm Rico, and my intent in creating this company was to see people not worry about making drinks for guests at their events. I wanted to provide a variety of resources for people looking for either bartenders, wait staff, or entertainment for their event.
If you are looking for a bartender to cater to a business affair, wedding, or engagement party, then you are at the right place.
If you are searching for a bartender to work shirtless, then look no further this is your website.
I have all you are looking for to make your event a well-remembered one.
Bartenders United is the right site to find a bartender for all occasions.
For an agreeable price, Bartenders can travel anywhere in NYC, NJ, LI, CT, or upstate New York.
.